9 tags
9 tags
Clean Eating with Sare and Snedz!
My best friend and I (she also doubles as my room mate!) are on a crazy quest to "eat clean" and live well, so I've invited her to contribute her favourite "clean eating" recipe for y'all! Sadly, my camera upload cable went missing in our move, so you're just going to have to make these yourself to discover the tastiness of them!  Breakfast a la Sarah...
6 tags
I heart it - pick of the week!
My new sweater. Thats right you heard me, out of all my worldly possessions and pretty things in my city, I chose my new sweater. I've noticed recently that skulls and studs are kind of a big deal in fashion. My best friend the fashionista has a wardrobe full of skull scarves, studded shirts, and a few skull shirts with studs on the shoulders. Me on the other hand, I like track pants. I...
4 tags
25 things before 25 - feature!
I LOVE Thought Catalog. Its a witty, fun, pick me up blog that is relevant and helpful with every day ridiculous things. They posted their own "25 things to do before you turn 25" list and it can be found here! http://thoughtcatalog.com/2012/25-things-to-do-before-you-turn-25/ Ch-ch-check it out! If you missed the boat, I made my own 25-b4-25 list! It can be found by clicking...
3 tags
its late at night, im 24, and still doing quizzes....
heres 49 things you might not know about me, blogworld! do it do it and ill read about you too :) ! xo.sare [[MORE]] 1: What eye color do you find sexiest? DARK EYES. mmm. drive me crazy 2: White, milk, or dark chocolate? DARK. 3: If you could get a Sharpie tattoo on your back, what would it be? i wouldnt get a sharpie tattoo on my back. 4: Did you grow up in a small or big town? Did...
3 tags
Having a 2 hour break between shifts is a lot like...
On my spare I would sit in 241 pizza and play pinball and bubbles and then i would realize that I only had ten minutes left to get to fourth period and I would feel all regretsy that the rest of my day had to be spent at school. I made the mistake of coming to Mcdicks during my two hour shift change-over and now I have to leave in ten minutes to go back to work and I don't want to walk up...
3 tags
An open letter to my hometown
It has been quite a while, little city. The both of us know that technically, you are not my hometown. I was born in Toronto, and the first "city" (and by city, I mean village) I lived in was Hillsdale but when 1998 swung around and my mom bought her house in you, I knew Barrie was where I would call home. We moved here so I could pursue figure skating more seriously. You were safe,...
4 tags
i dont hook up.
and I'm not talking about you, kelly. http://www.youtube.com/watch?v=AaafMpqXXBs Over the past couple weeks I've developed feelings (yeah, I've got a crush.. its like i'm in grade ten all over again…) for a guy. Not just any guy, the worst guy ever. It's not that he's a terrible person, but if you take a look at all the guys I've had feelings for...
4 tags
25 things to do before 25 - update 3!
Its been a while - and sadly, despite the fact that I am in my last year before I turn 25, I've barely accomplished anything on my list. Nevertheless! I have been able to complete a few of them! 7. Take a course in something I am interested in I for one, DETEST that I'm 24 and cannot finish what I started. I started social work and DESPISED it, therefor decided to take some time...
3 tags
I secretly love valentines day.
 I was one of "those girls" in high school, the ones who made vague attempts to look "punk" and "hardXcore" by wearing skull tights, paper clip and safety pin earrings, painting my nails black and using sharpie markers for eyeliner. I didn't smoke weed, and I loved singing along to Complicated, by Avril Lavigne, but my email address was (and oh I wish I...
4 tags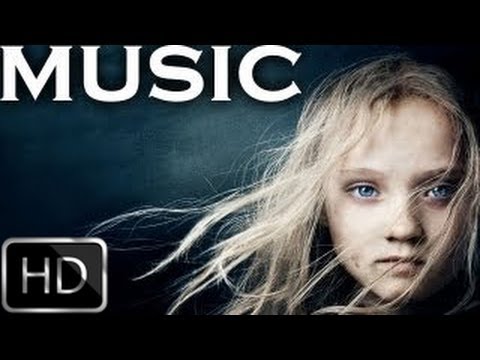 6 tags
You have been gone for exactly 3 years, 4 months and 11 days. That works out to 1229 days. I feel like everyone has moved on from what happened to you (and rightfully so) and here I am, still feeling so empty and nearly guilty about you not being here. Last week I attended a viewing for a co-worker. He was nearly the same age as you when you passed, with a sister and a brother, and dozens of...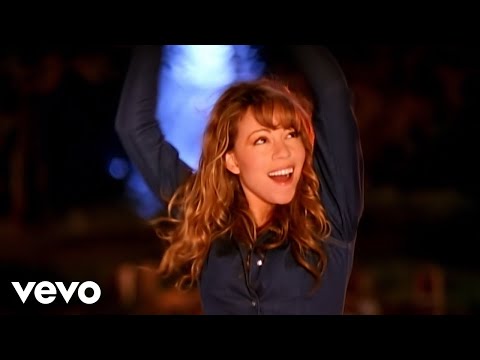 10 tags
i've become a concert nut.
its true! With my best friend living in the city with me now, -and her intense obsession with pop/rock/top40 boy bands…if thats what they are- she has made it her mission to have me singing-a-long to every marianas trench album, and fangirling with her outside of every tour bus (even if it means driving 3 hours to montreal)  somewhere along the line, I've started to notice that...
4 tags
9 tags
the perfect christmas tune for any holiday (cat)...
Tis the season my jolly good blog friends! December is finally here and I cannot believe I have been in the capital city for almost a year ! in just a few weeks time, i'll be crafting my "year in review" blog post for the third year in a row! cray!  I come today with a gift for you, a little christmas gift in fact - a lil 'somethin to jam to while you are decking the halls...
Anonymous asked: you need to post more!
need to get this on paper.
i neglect my blog 'cause my life aint exciting like it used to be (not like it ever was) but what the heck! I came back to Ottawa so I could go back to the job that i actually loved ( which im loving less…but still loving) and working 40+ hours a week between two departments… and all the sudden a few weeks ago i realized "shit, i havent thought about school in...
up until now i had sworn to myself that im content with loneliness. because none of it was even worth the risk.
12 tags
top things i am thankful for
its thanksgiving and I was miserable today. I had a hard time getting out of bed after sleeping for a legitimate 14 hours last night, and after i did get out of bed, I climbed back in and wept till I had no tears left. sometimes, I just need a cry day. moving on, it is thanksgiving and my day did turn out for the better so i wanted to take a sec and remind myself that I am one lucky son of a gun...
"i just caught myself saying " i think about that a lot but… sometimes i think… i just want a sandwich..also im still not wearing pants""
4 tags
090409
i know everything happens for a reason, but i will never be able to comprehend why it had to be you that was taken from us. i may just be naive or in denial but I'm still so angry that it had to be one of the kindest and funniest people that had ever came into my life, had to leave it.  rest in peace my sweet friend. accepting that its been 3 years is incredibly tough to do. 
"ignoring the future never makes it go away"
– the oc
4 tags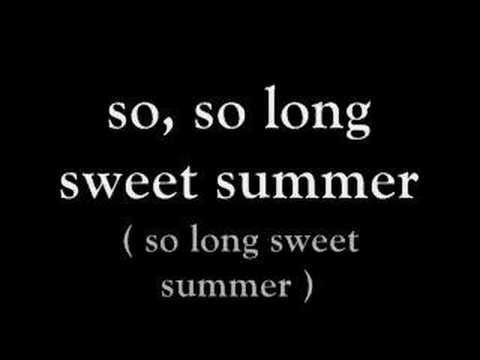 5 tags
my best friends wedding.
I thoroughly believe that I am the reason the saying "seven times a bridesmaid, never a bride" exists.  but this wedding was worth it :) What seems like an eternity ago, my fellow rugby lock, crispy crunch milkshake enthusiast of a public school best friend met a boy who swept her off her feet, right when an awful tragedy had really struck our group of friends. They spent many months...
4 tags
UPDATE! - 25 things to do before I'm 25!
12. Go to a movie or dinner alone I've been back in my home town for roughly 7 weeks and it hasn't exactly been the vacation I'd imagined it to be. It has involved a lot of weird closure, and a lot of crazy decisions (Did I mention I'm moving to Quebec? FRENCH LAND, HERE COMES SARAH! OUI!) Needless to say, I discovered a lot of my old friends have really moved on with...
6 tags
2 tags
I am lost in a book
This book is fantastic. I can barely put it down to muster a blog post but I have officially found my new read. In May, my best friend started telling me about her desire to travel and that she had heard of this book called "lost girls" a true story about 3 best friends who left their lives behind to travel the world. I have been desperate to read it, but have rarely had a spare...
on the phone with the quebec government. my french is hilarious. or should i say my franglais.. impossible. i should probably just stay in the province also. this is why i havent been tumblin' my life is boring. i work, i sleep, i eat, i look for apartments in gatineau. that is all.
tu me manques
i did just eat a shawarma at 1am.
oh sarah
you weasel you!
3 tags
some sort of rite of passage
when someone pisses me off and i discover i dont want to blog about it cause i sound immature. im halfway to 24. i'd say its time to cut the crap.
5 tags
3 tags
2 tags
need this. need this now
http://society6.com/product/iPhone-case-Gameboy-Color_iPhone-Case
1 tag
2 tags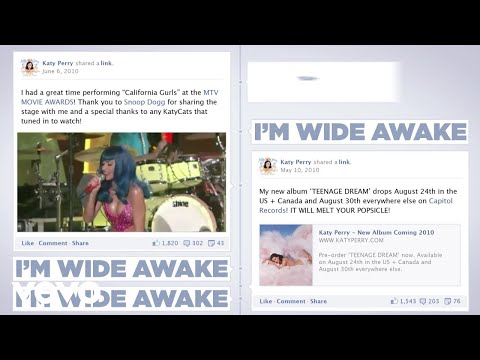 5 tags
i clearly cannot stay in one place